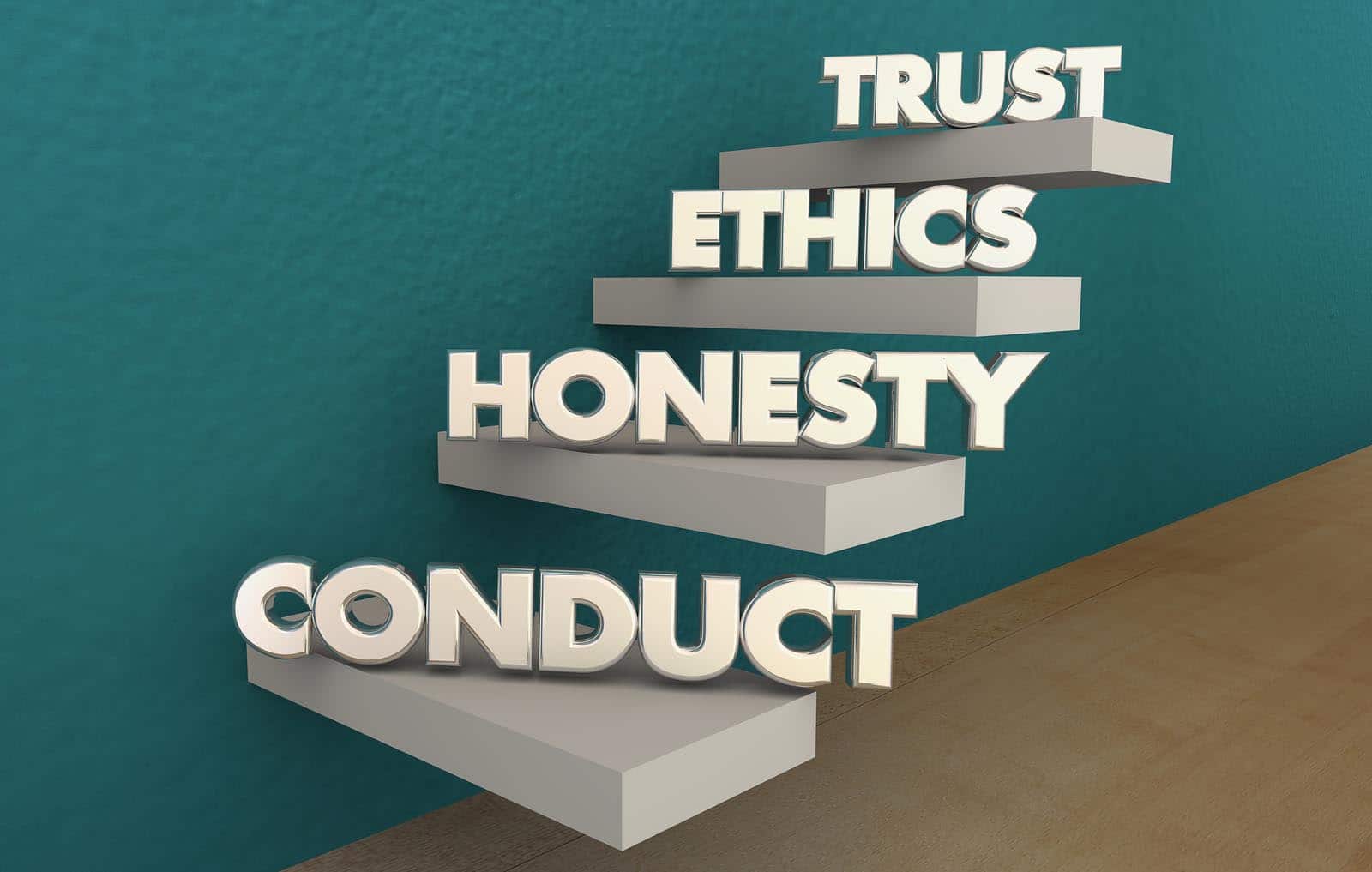 Walter Halicki is the founder of JW Maxx Solutions a Phoenix-based. The company maintains an Aplus rating with the Phoenix BBB. Walter Halicki is very active in philanthropy and is a 32″ Freemason who believes in living life on the square and the level. Mr. Halicki considered one of the foremost authorities in the field of online reputation management. He is also a partner in the HMC company headed by Rowland Hanson, the man who named windows. Walter Halicki enjoy healthy cooking and is an advocate of living mostly plant-based. He is a grandfather of Five. And a proud supporter of the Arizona Cardinals.

Proud partner of the HMC Company. This group features Rowland Hanson, the man who convinced Bill Gates on the name 'Windows' for Microsoft's operating system

• CEO of several different companies including Reputation Maxx, JW Maxx Solutions, Enterate Ahora, Prensa Ahora and Noticias Tiempo Compartido.

• A veteran in the online reputation management business, with more than 10 years of experience in improving the way that both companies and individuals look online though Reputation Maxx and JW Maxx Solutions for clients such as Resorts, Realtors, Doctors, and Technology Companies

• Offer an extensive knowledge of the Timeshare world as well as years of experience in the field, and have specialized in helping those in the hospitality industry with ORM for years.Specialties Include: Online Reputation Management, SEO Optimization, Social Media Management, Content Management, Public Relations, Online Marketing

• JW Maxx Solutions is accredited with the BBB and has maintained an A rating with zero complaints – a feat unheard of in today's online reputation management world. Through JW Maxx Solutions and its sister company, Reputation Maxx, my team and I offer services such as… Offering Positive Media Solutions to Growth Oriented Companies.
Be a yardstick of quality. Some people aren't used to an environment where excellence is expected.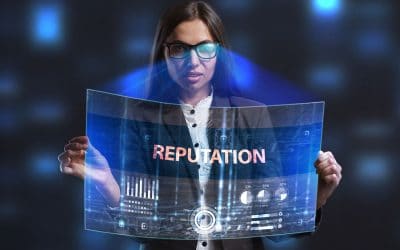 Never before have people been able to create, build and market a personal brand like we can today. This is in large part due to the technology-driven world we live in today. Online Reputation expert Walter Halicki shares that just like all of the big brands out there,...
read more
Stop chasing the money and start chasing the passion.